You can give IDF soldiers a feeling of warmth, belonging, and security.
More than 7,000 Lone Soldiers are currently serving in the IDF and don't have the luxury of being home with their families this Rosh Hashanah. Some have made the selfless choice to move thousands of miles from their loved ones to protect the Jewish homeland. Others are classified as Lone Soldiers because they have no immediate family in Israel. We are highlighting the experiences of these beloved Lone Soldiers, many of whom are missing home this Rosh Hashanah.
While a gift to FIDF can help IDF soldiers in so many transformative ways, here are some examples of your gift can support Lone Soldiers before, during and after their service.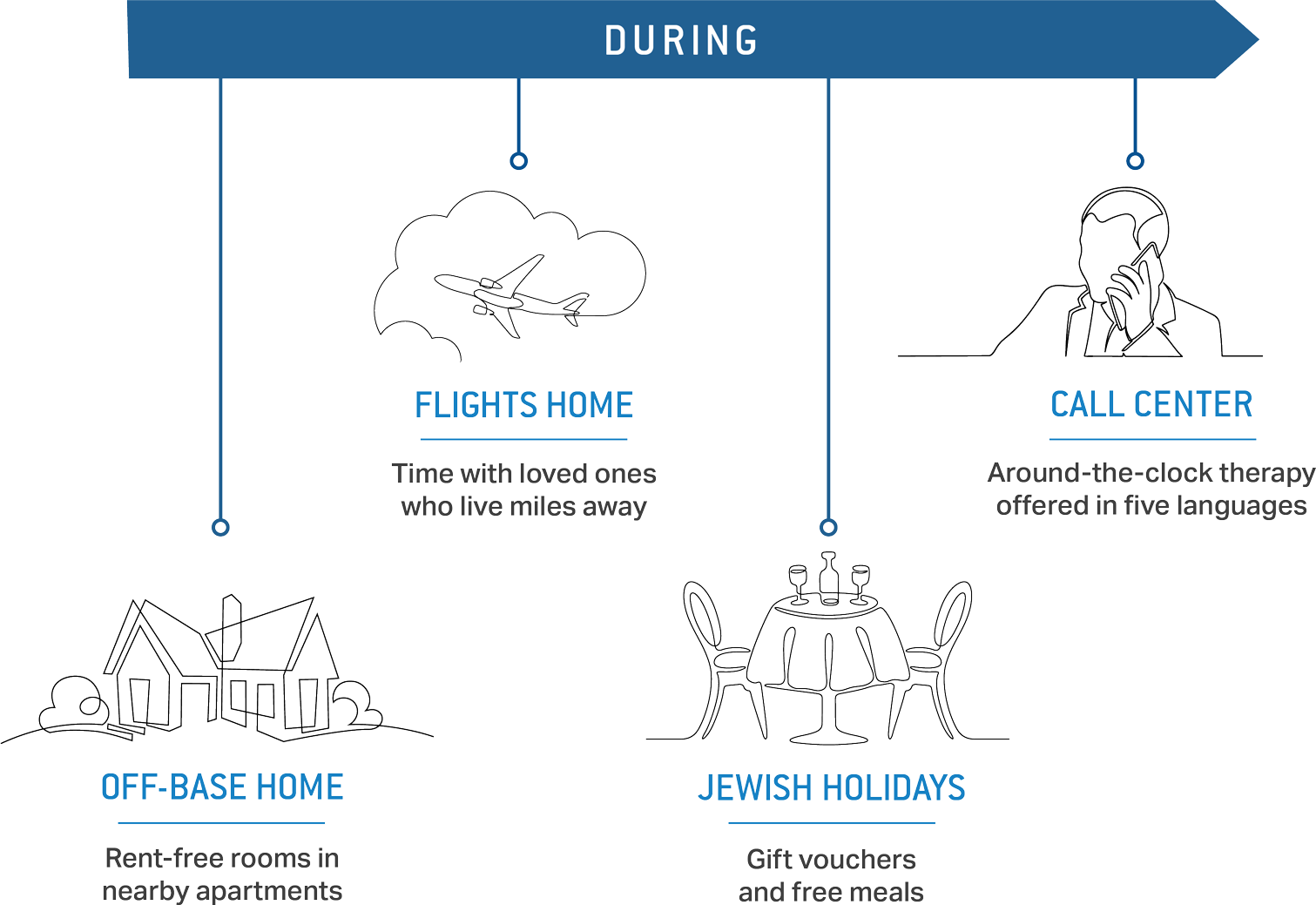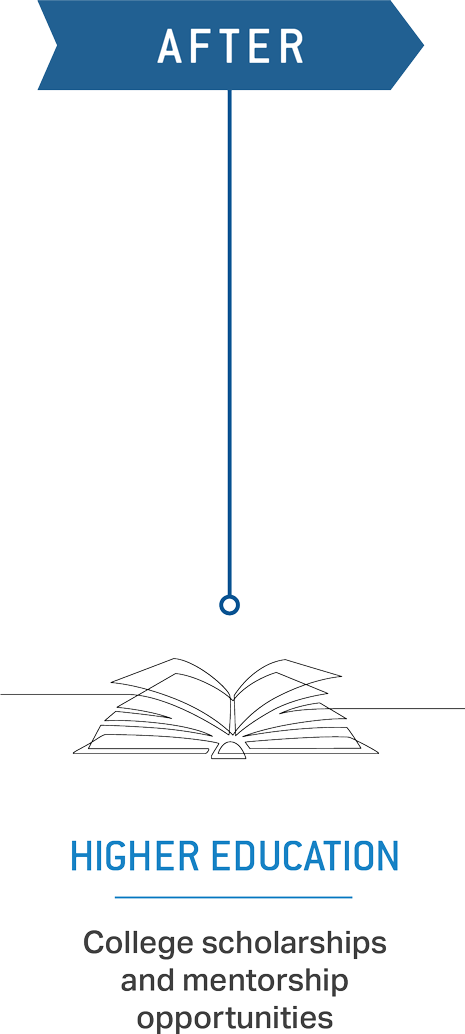 Hear their stories